As labor shortages persist, intense competition among companies vetting the best talents in the field is prompted. International companies especially leverage Philippine employment agencies to expedite their recruitment process.
However, since these local agencies exist in prevalence, it can take time to pick which one to partner with. As much as such an abundance ought to be celebrated, it is worth remembering that there may be plenty fish in the sea, but not all fish are the same. This means that even as you are presented with many options, no guarantee can be said that there exists an employment agency within that bunch that fits your needs and objectives.
In working within a multi-faceted industry, you would want to ensure that you are making the right decision. Doing so takes more than just shooting your shot and wishing everything will turn out as you hope. You'll have to make a conscious decision—an informed choice.
Table of Contents
So, here we've compiled a list of seven (7) simple factors you need to consider that will guide you in choosing the right employment agency in the Philippines.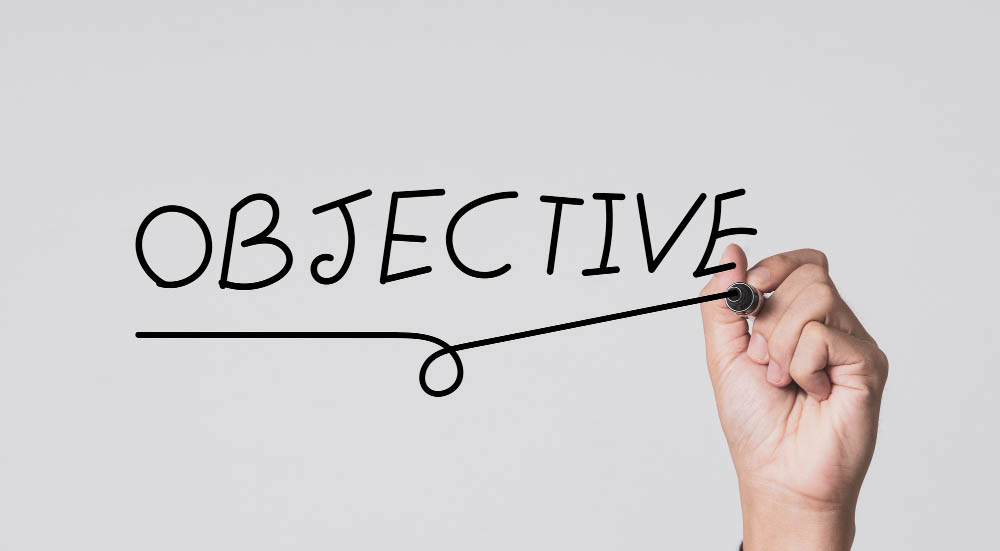 The Best Employment Agency
The best employment agency is none other than the one that suits your requirements the most. We hope this guide serves its purpose and eases your evaluation process. With the right recruitment agency by your side, you can build a talented and productive workforce that drives your organization's success.
Speaking of the right recruitment agency, Greatways Manpower International, Inc. is a Philippine-based manpower agency engaged in recruiting and deploying professionals to leading companies abroad.
The scope of our work enables our clients to optimize their business operations. We offer a continuum of services ranging from permanent and temporary to contract positions to help them meet their employment needs.
The professionals behind the GWMI team take the time to thoroughly assess each client's business-specific needs before executing recruitment techniques that will leave us with the best candidates fit for a particular job requirement. At Greatways Manpower, Inc., we are committed to fostering a vision of continuity in which our workers and clients are mutually satisfied.
For inquiries, don't hesitate to fill out our inquiry form, which you can find here on this link.