Amidst a rapidly evolving global landscape characterized by a growing demand for specialized skills across various sectors, the Philippines proudly stands as the world's leading workforce provider
A unique combination of factors positions the country prominently on the global stage. Notably, the diaspora has facilitated the movement of people to different corners of the world, enabling overseas Filipino workers to develop cultural affinities that foster global mobility. This cross-cultural exchange made the Philippines a natural source of skilled manpower for international employers.
With this context in mind, we conversed with the leadership of Greatways Manpower International, Inc. The article below explores how President Zeth Templonuevo and General Manager Sally Habana elaborate on GWMI's strategies to tackle global workforce challenges. Their united vision, encapsulated in the phrase 'Building Great Partnerships in the World,' is the central message that succinctly represents their strategic recruitment approach.
Let's break it down into core concepts.
Building:

The Rationale Behind Manpower Agencies

In 2010, Greatways Manpower International (GWMI) was established to link the Filipino workforce with lucrative opportunities abroad. While the company's founding had multiple motivations, the complexity of the job market played the most crucial role.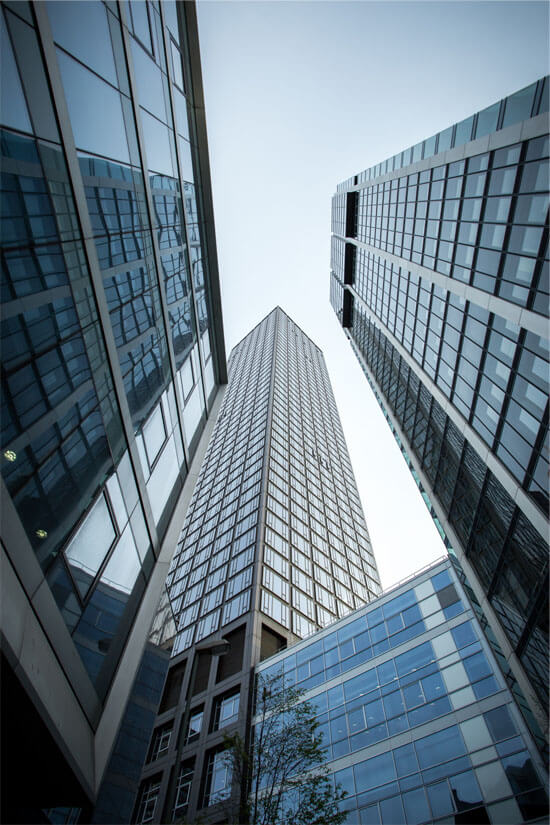 Economic, technological changes and other factors deeply influence market trends. Equally important are local dynamics, such as culture and societal norms. Zeth Templonuevo, GWMI's president, recognizes this fact. He underscores, "It [referring to GWMI] is an ambitious undertaking. You have to have the knowledge and understanding of global labor trends and local dynamics."
As today's global workforce market consists of industries with distinct needs, this diversity requires an intermediary who understands how to navigate these sectors effectively. Sally Habana agrees, "We cannot stress enough the importance of merging the global and the local."
Moreover, she points out that norms can subtly shape preferences and behaviors in less obvious ways. This perspective regarding the balance between the global and local is significant. Habana describes them as integral components of the business world. Such a holistic perspective recognizes the potency of connections, and is the approach that can genuinely impact the recruitment landscape.
Great Partnerships:

Fostering Bonds of Mutualism

Identifying what qualifies as a great partnership is a nuanced consideration. To start, the term 'great' can carry various interpretations. Yet, in the business world, Templonuevo asserts that "a great partnership surpasses contractual terms."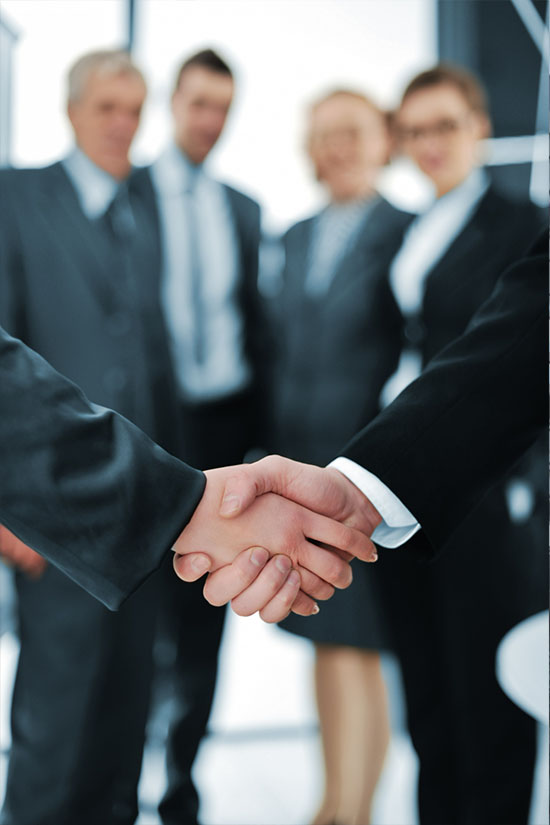 He believes a great partnership encapsulates a distinctive bond transcending mere transactions and shared interests. It is built on trust, transparency, and the genuine desire to support one another's success. "Only when you trust one another is a great partnership born," he adds.
Aside from trust, respect is also an important factor. Involved parties should be receptive to each other's ideas and contributions. Worth taking note of is the fact that these connections develop gradually and are consistently nurtured through demonstrations of reliability, integrity, and a commitment to honoring promises. Habana shares, "Authenticity is a rare commodity these days. It's what I tell the team." This entails that GWMI stands resolute in its belief in the enduring value of responsible commitment.
3.
The World:

Framing the Employment Landscape

The duo sees the world as a canvas, reflecting the limitless influence GWMI has as a creator of opportunities. "Consider the recruitment process as deliberate brushstrokes on a canvas," he starts. Each step taken, from sourcing candidates to conducting interviews, is akin to an intentional stroke that contributes to Greatways' pool of skilled workers.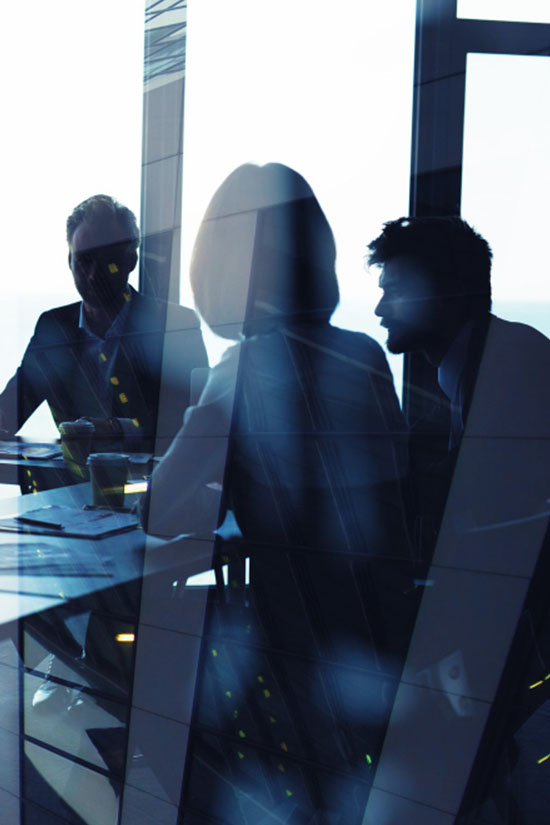 "We [GWMI] work to shape the employment landscape," says Templonuevo. This perspective reflects their belief in the power of collective efforts. Regardless of individual differences, each contributes to the larger whole. Just as an artist envisions and crafts with purpose, GWMI's actions mold the future of manpower solutions, adding depth and dimension to the evolving portrait of its workforce. This exemplifies how GWMI performs its responsibility of making intentional and meaningful involvement in the global workforce.
"To add, our concept of "the world" emphasizes the interconnectedness of the global economy," begins Habana, "Greatways' actions and decisions reverberate across borders and industries." In understanding such a profound concept, GWMI is able to leave a profound mark on individuals, organizations, and societies worldwide.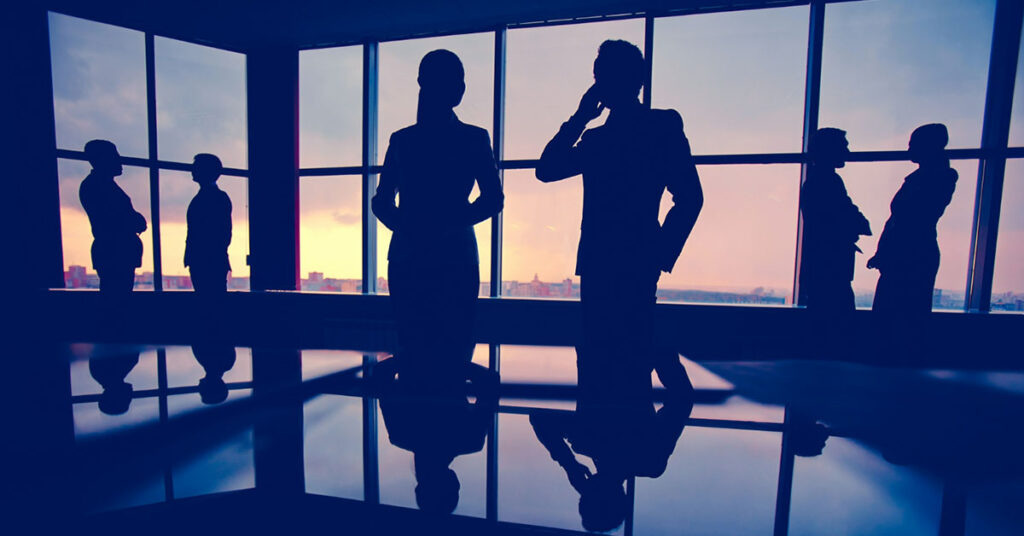 Addressing the Global Manpower Demand
Greatways' message encapsulates its approach to manpower provision. The phrase "Building Great Partnerships in the World" is the foundational principle distinguishing their leading position within the recruitment sector.
The first of the three concepts, "Building," is the agency's foundation. As the President explains, recognizing the evolving job market's demand for dynamic talent acquisition drives GWMI's purpose. This highlights how GWMI facilitates opportunities for job seekers entering new industries and aids businesses in meeting their skill requirements, ultimately fostering mutual growth.
"Great Partnerships," the agency's guiding principle, prioritizes personal connections over transactional interests. GWMI firmly establishes relationships grounded in trust, respect, and shared values. This approach ensures that talent aligns with opportunity within an environment of mutual understanding and support.
Lastly, the concept of "The World" encapsulates GWMI's far-reaching influence. The interconnected nature of economies magnifies the agency's impact, with each connection they facilitate creating ripples across borders and industries.
In summation, Greatways' vision is a testament to their dedication to shaping a brighter future by cultivating worldwide partnerships. Echoing the sentiments of Greatways' team, their mission centers on forging connections that surpass geographical and industrial confines, constructing bridges that nurture vital relationships, and imprinting an everlasting influence on the global landscape.
About Greatways Manpower International, Inc.
Greatways Manpower International, Inc., is a Philippine-based manpower agency dedicated to shaping futures through international manpower solutions. Its core mission revolves around securing job orders in the global market and responding to them with utmost dedication. This commitment is deeply rooted in the belief that quality manpower can transform lives.
By building great partnerships with clients worldwide, GWMI forges pathways that unite talent with opportunity, creating a world where goals and successes know no bounds.
For inquiries, contact us at whatsnew@greatwaysmanpower.com