Connecting Talent Globally:
Local Manpower Agency Empowering Business Worldwide
Greatways is an overseas workforce solutions company engaged in the recruitment and deployment of Filipino professionals to businesses across the globe
Looking For A Manpower Agency In The Philippines To Hire Filipinos For Your Business Overseas?
We are a Philippine-based manpower agency with high standards in recruitment and deployment.
Elevate Your Global Workforce with Our Expertise
Greatways Manpower International, Inc. is your trusted manpower agency in the Philippines.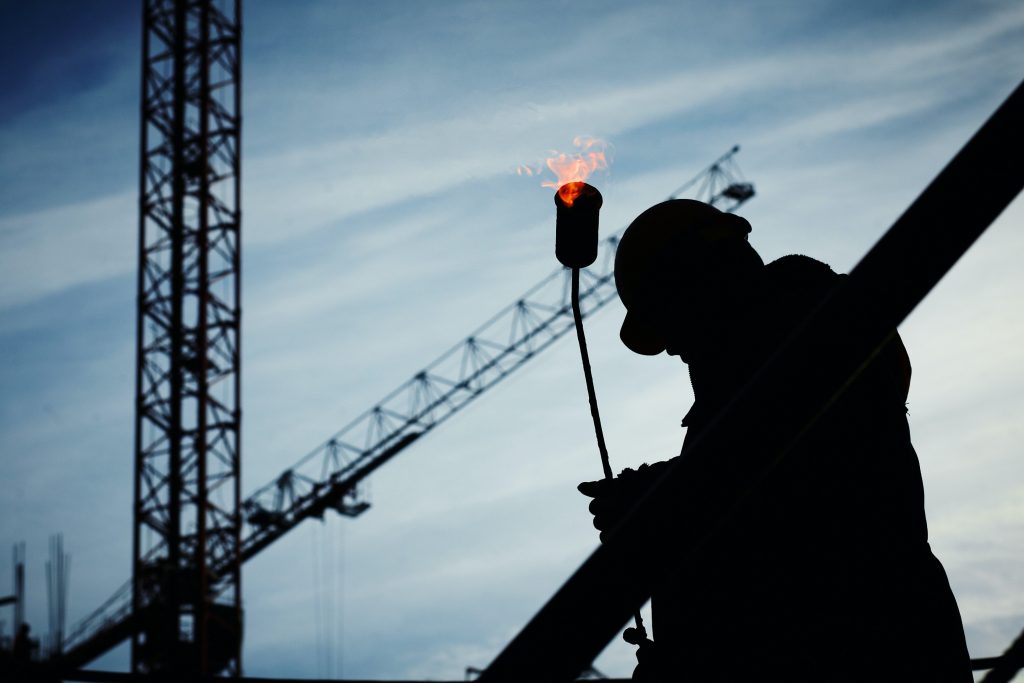 Connecting Talent Globally
We have been providing manpower requirements for companies abroad. The scope of our work is clear: to secure international job orders and match them with top-tier manpower, all while keeping in focus our fundamental purpose – to enhance lives through superior employment opportunities. Regardless of your industry, Greatways stands firm in exemplifying our mantra of building great partnerships in the world.
Client
Applicant
Pioneering Excellence in Manpower Solutions
At Greatways Manpower International, Inc., we envision ourselves as leaders in the international manpower services scene. Our commitment to the satisfaction of all stakeholders and our unwavering contribution to the growth of our national economy drive us forward. We persistently strive to create superior employment prospects for deserving Filipinos.
Tailored Services
for Diverse Industries
Our services are designed to be adaptable, ensuring they meet the specific needs of every client. While we serve various industries, including oil and gas, engineering and IT, healthcare, education, and manufacturing, our solutions are always tailored to your unique requirements.
Beyond matching the most talented people with the most significant work, we uphold fundamental principles defining our company in quality and service.
Building
Greatways aims to construct solid foundations in employment as a Filipino manpower agency.
Great Partnerships
True success is founded on a collaborative effort, nurtured in enduring relationships.
The World
Our job is to foster global expertise exchange, contributing to improving communities worldwide.
Fostering Collaboration

on a Global Scale
Our footprint extends beyond the Middle East, Australia, and Africa. We've been diligently working to establish our presence in key markets such as Japan, New Zealand, Australia, and Poland in recent years. Our aim as a manpower agency is to open doors to the best career opportunities and bear witness to high standards of professionalism for employers. 
To fulfill this, each year, we innovate stringent manpower solutions for our clients. We provide them with a meticulous selection of talented professionals. All this while simultaneously paving the way for employment opportunities for aspiring Filipinos in various industries and skill sets. 
Stay informed about our latest insights and workplace trends by exploring our handpicked collection of articles. Join us as we build exceptional partnerships across the globe!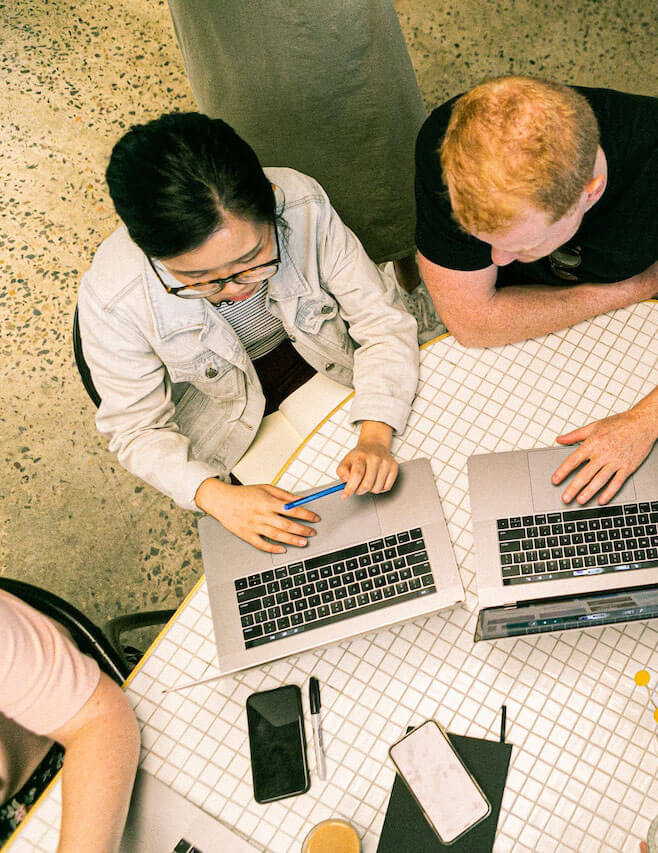 Our Great Advantage as a Filipino Manpower Agency
Here at Greatways, we believe in meaningful employment. We match the most talented people with the most significant work to bear only the best possible outcomes for everyone.
EXCELLENCE
Our unwavering mission as a local manpower agency is to continuously ensure Filipino talent seamlessly blends into the global workforce and meets the diverse needs of our international clients.
PRUDENCE
We are renowned for taking a hands-on approach to recruiting exceptional Filipino professionals, combining outstanding technical skills with distinctive personalities and qualities.
Hear What Our Client
Have to Say
All the teams we are dealing with are really doing great. We really appreciate the hard work.
Alkhaleejion Trading Est.
I would like to commend your team. They were very helpful each step of the way.
Engineering Products Trading Est.
Forge Great Partnership with Greatways Your
Trusted Manpower Agency

in the Philippines

With more than 25 years of experience in the field, we're here to offer you innovative solutions that will help you navigate an ever-changing industry. 

As we welcome the new era, we understand the importance of spearheading developments in recruitment. That is why we keep tabs on the insights, work trends, and job news that help shape Greatways.