Are you looking to hire Filipino workers for your business overseas?
Filipino talent is again in demand as the world slowly reverts to its pre-pandemic state. That said, we understand that mass hiring can be stressful for some recruitment agencies.
Do not fret! Greatways Manpower International is here to bridge the recruitment gap between candidates and employers. Our professional team of recruiters is equipped with industry knowledge to help you find suitable candidates for your businesses.
More about Greatways
Here's What We Can Offer!
As one of the leading employment agencies in the country, our goal is to provide employers with a comprehensive and total human capital package. Our decades of experience have rendered Greatways a business providing only quality workforce solutions overseas.
How Our Clients All Over The World Rate Us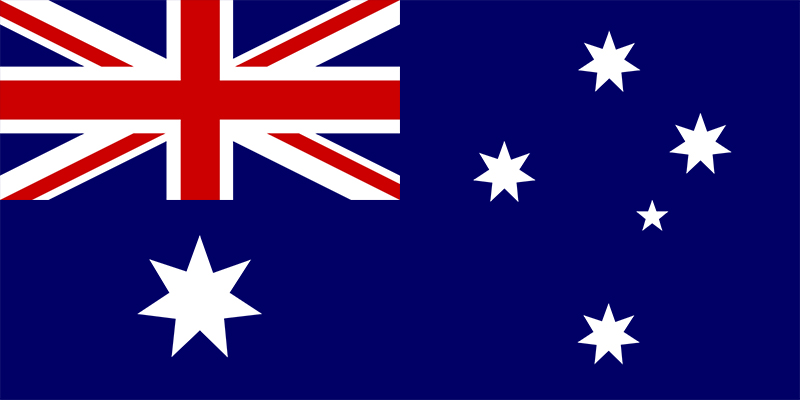 Industries
Carpentry
Restaurant & Hospitality
Salon & Aesthetic
Manpower
Fire & Safety Industry
Furniture Industry
Trading Firm
Livestock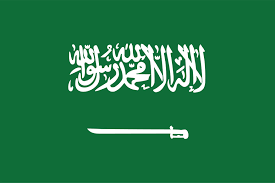 Industries
Oil & Gas
Construction
Factory
Manufacturing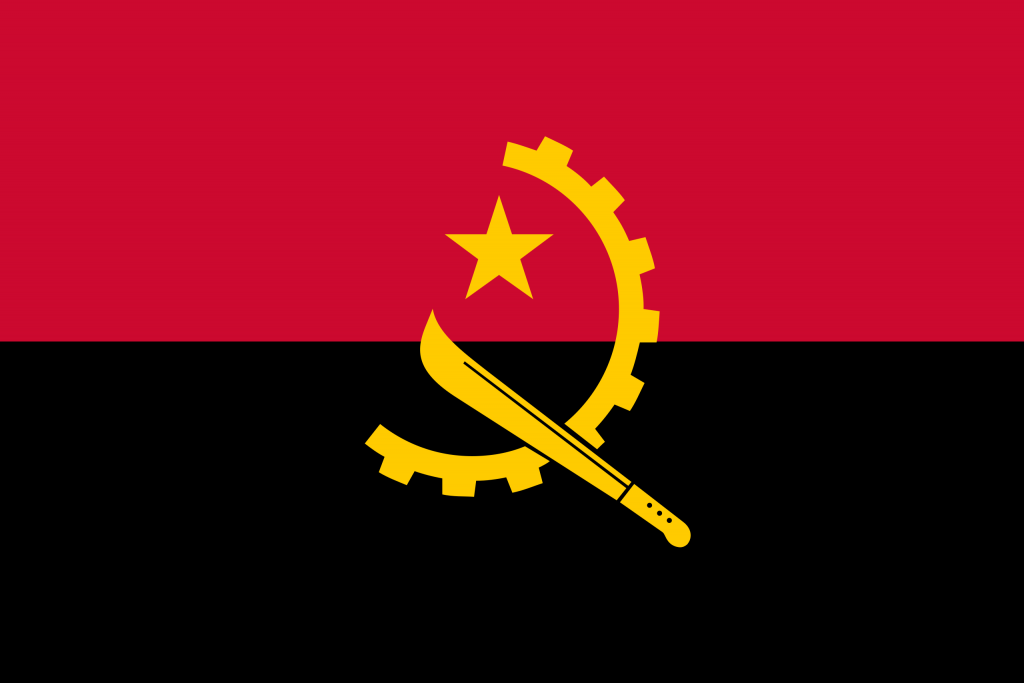 Industries
Consultancy
Construction
Manufacturing
Agriculture
Plumbing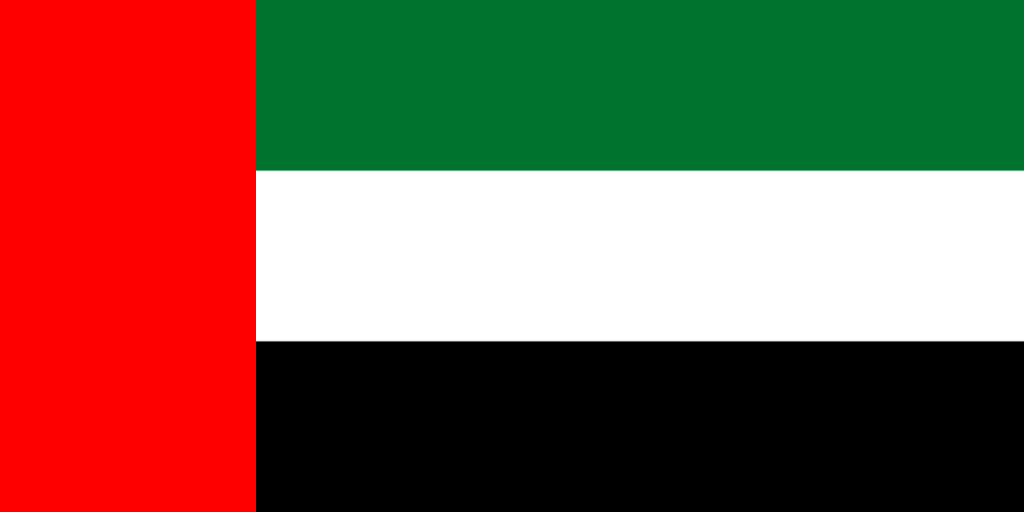 Industries
Construction
Restaurant& Hospitality
Bridge the Employment Gap through a
Recruitment Agency

in the Philippines

To Filipinos, the culture of working abroad is common knowledge. To date, countries like Japan, the Middle East, New Zealand, and more remain the top destinations for our Filipino workers.

For over 25 years, we have partnered with clients across foreign countries. And with our professional recruitment experience and strong management support, quality service is the decisive advantage of our operations. Greatways Manpower International is a trusted manpower agency for employers coming from countries worldwide.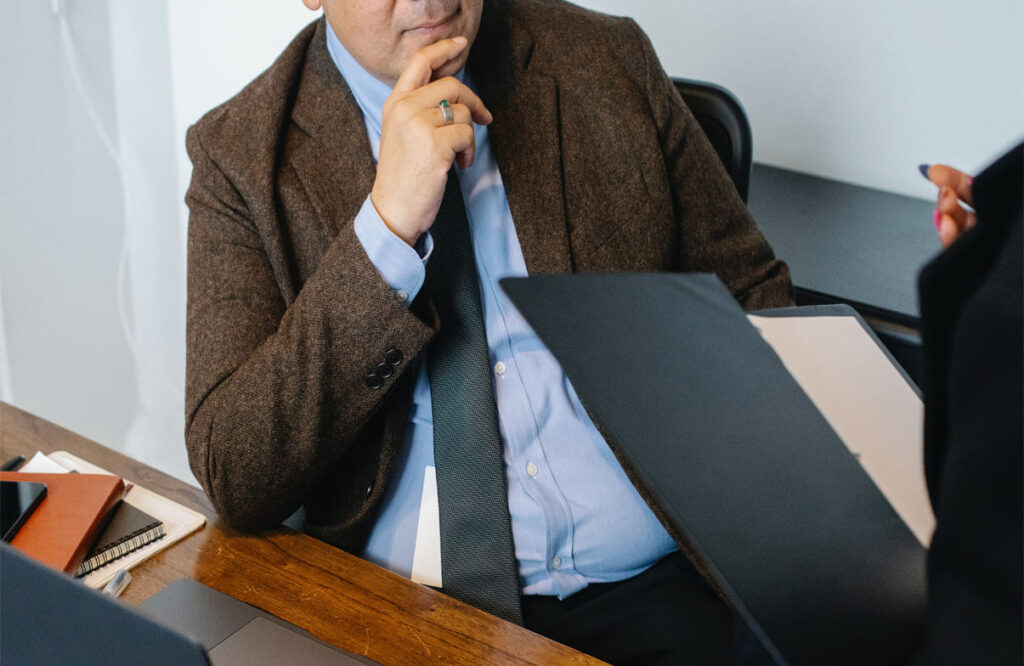 Want to know more about our recruitment services? Reach out to us to learn how we can help and assist you with your recruitment needs.