Forming Lasting
Global Connections

Regardless of Location

Greatways Manpower International, Inc. is not just a recruitment agency; we're your dedicated partner in building lasting global connections. Our commitment to "Building Great Partnerships in the World" goes beyond conventional recruitment.

We strive to create synergistic relationships that transcend borders, providing international employers with exceptional talent that propels businesses to new heights.

More about Greatways
Embracing The Power of
International Partnerships

through Filipino Recruitment

The demand for Filipino talent continues to rise as more businesses face the daunting recruitment tasks. But worry not! Greatways Manpower International, Inc. is here, and we are more than prepared to forge great partnerships with you.

Our dedicated team that forms our recruitment agency possesses industry expertise to seamlessly match you with the candidates perfect for your business needs.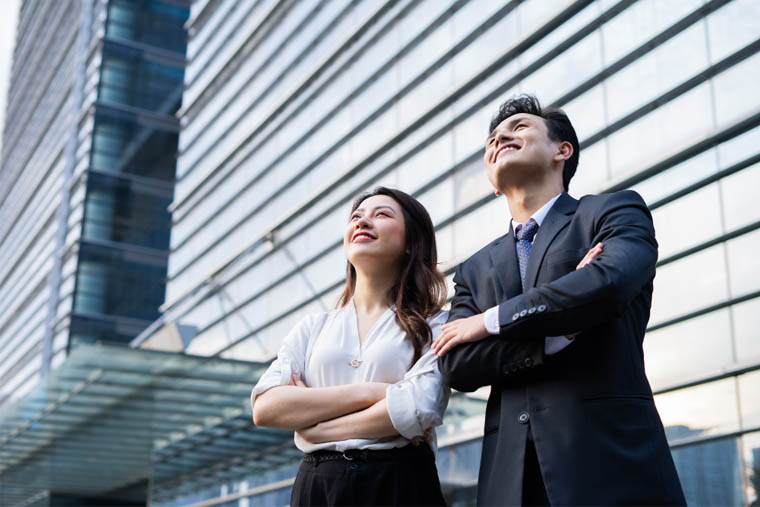 Why Choose Greatways Manpower as Your
Recruitment Agency

?
As a premier recruitment agency servicing countries worldwide, we aim to deliver a complete, top-tier human capital solution. With decades of invaluable experience, Greatways has established itself as a trusted source of global workforce solutions.
Performance Rating From
Our Clients Across the Globe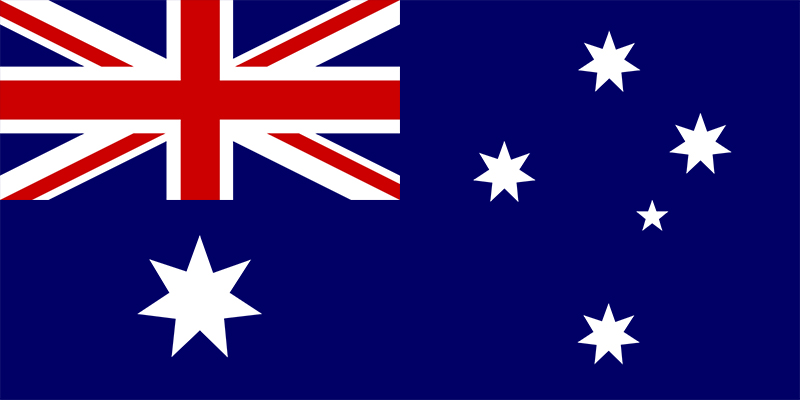 Industries
Carpentry
Restaurant & Hospitality
Salon & Aesthetic
Manpower
Fire & Safety Industry
Furniture Industry
Trading Firm
Livestock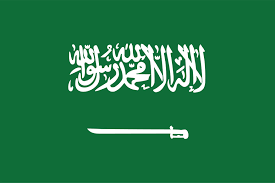 Industries
Oil & Gas
Construction
Factory
Manufacturing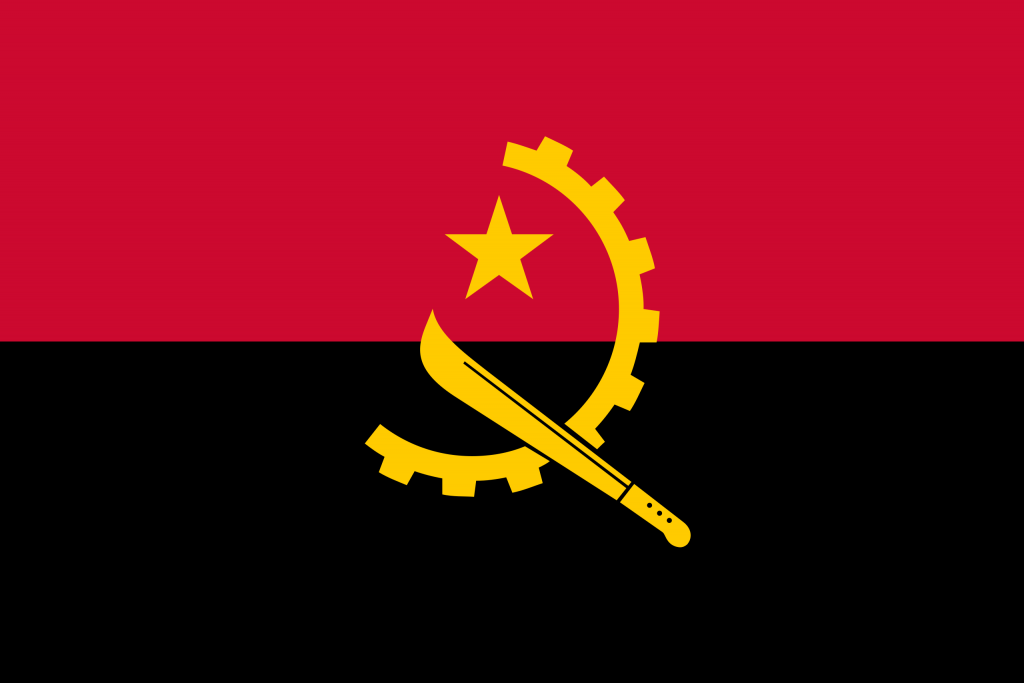 Industries
Consultancy
Construction
Manufacturing
Agriculture
Plumbing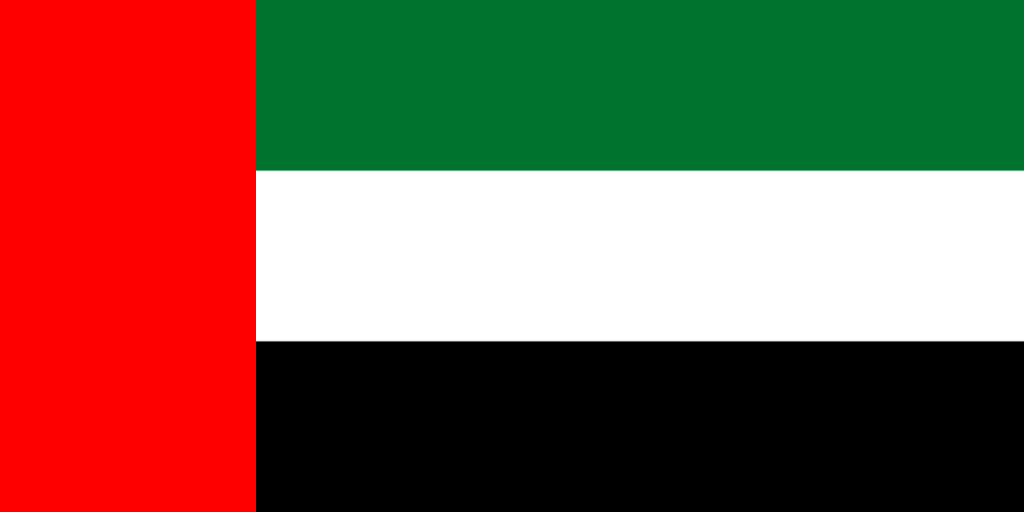 Industries
Construction
Restaurant& Hospitality
Bridge the International Employment Gap

With the Help of a Recruitment Agency in the Philippines

Navigating the intricate process of identifying and securing the ideal talent to bridge the employment gap is a formidable challenge for businesses. It's a multifaceted task requiring expertise, precision, and a deep understanding of industry dynamics and global labor markets. This is precisely where Greatways Manpower International steps in.

With an illustrious track record spanning over 25 years, we've forged invaluable partnerships with clients from diverse foreign countries. Our extensive experience in professional recruitment, bolstered by unwavering management support, is the cornerstone of our operations. This winning combination gives us the decisive advantage in providing top-tier service to our clients.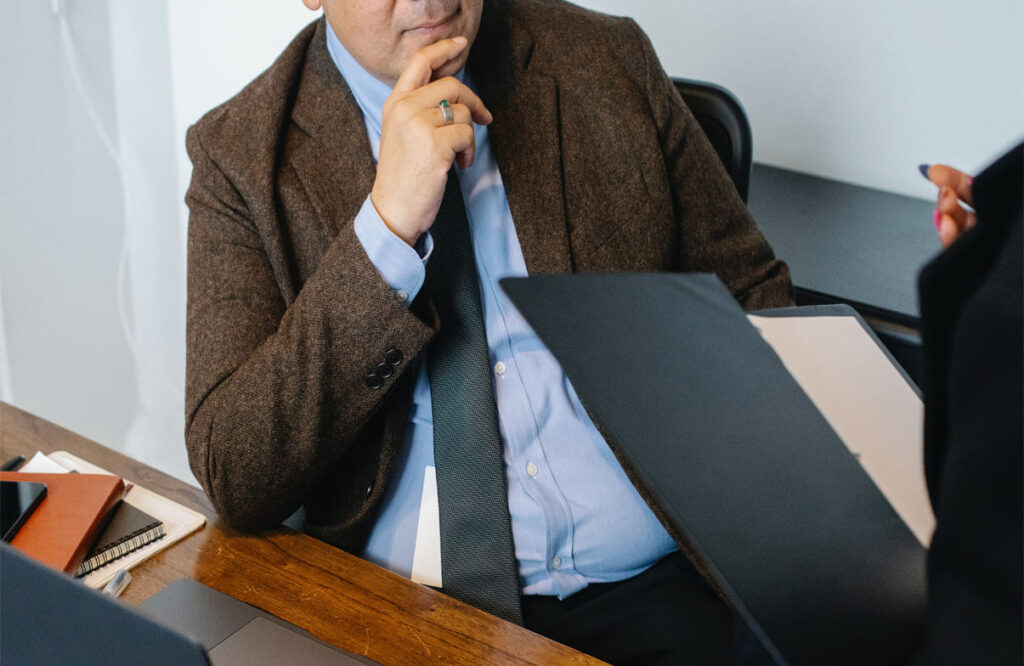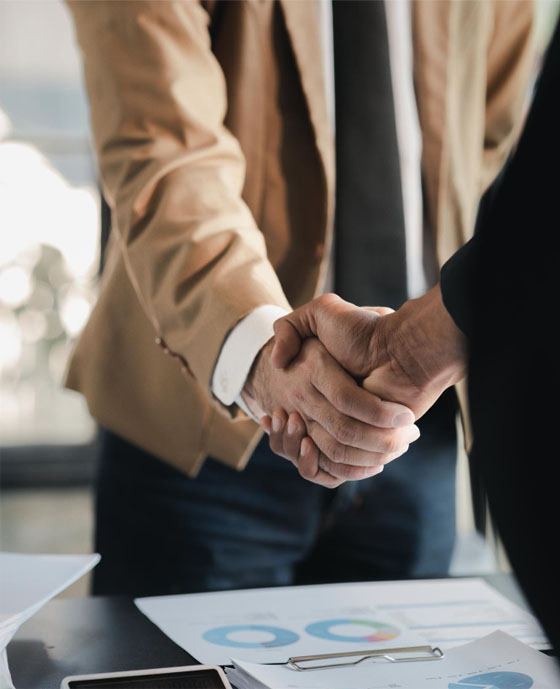 Holistic Service

that Precedes Reputation

Our commitment to quality service is unwavering and is reflected in every facet of our operations, fortified by a management team providing robust support, ensuring our operations run like a well-oiled machine. The result? A recruitment agency that not only meets your needs but surpasses them, setting a new standard of service in the industry.

At Greatways Manpower International, we understand this imperative and take it upon ourselves to deliver nothing short of excellence. Our longstanding partnerships with clients worldwide testify to our ability to effectively bridge the employment gap and provide employers with the talent they need to thrive in a globalized economy.

With us, you're not just getting a recruitment agency but a trusted ally in your journey towards building a workforce that propels your business to new heights.
Lets Build a
Great Partnership

Together!