Looking for people to hire for your business overseas?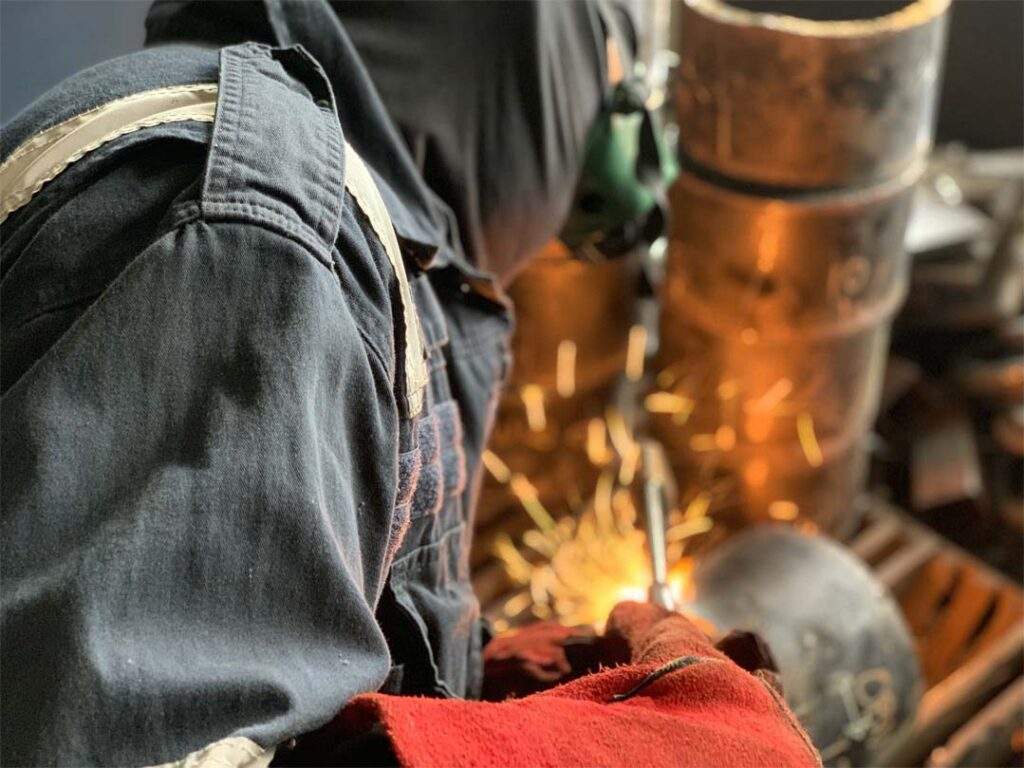 What We Do
We are primarily engaged in recruitment and placement of professionals and technical personnel for leading companies abroad.
Employer's Corner
Engineering and Construction
What We Believe In
Quality Objectives
That the company shall fully abide with the rules and regulations of the governing bodies of the international manpower, recruitment and placement.
That the company shall exhaust all resources to meet client requirement based on the given time or communicated processing period.