Great Partnership

at Greatways

Greatways Manpower International is one of VelcoAsia's and Toplis Solutions' affiliates, tasked with connecting businesses abroad with the Philippines' best workers. 

Despite the external challenges and threats faced by the workforce abroad, GWMI remains steadfast in welcoming the new era of global collaboration. We embrace the power of international partnerships; connect businesses to a vast network of resources, break down barriers, unlock new markets, and turn challenges into triumphs! 

Greatways seizes all opportunities and embarks on unparalleled achievements, turning success once imagined into reality. After years of service to our clients and OFWs, we have become one of the most trusted international manpower agencies, known for our quality recruitment and stringent recruitment process. To date, we have deployed over 20,000 workers to different parts of the world.

With these numbers, we are positive that we are capable of creating global opportunities, grounded on great partnerships.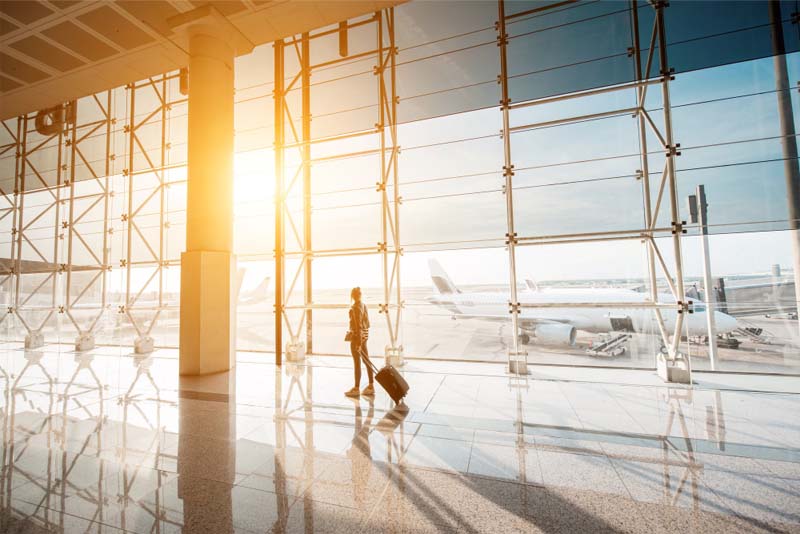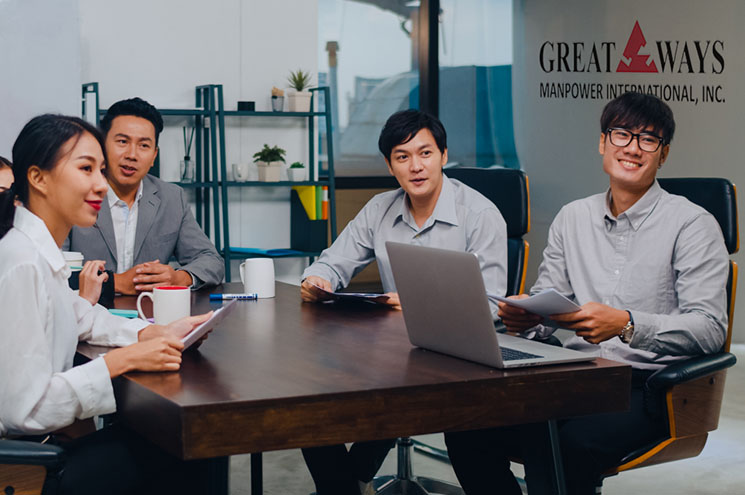 POEA-Accredited Agency

to Forming Significant Alliances With Business Worldwide

As a manpower agency, Greatways stands by our commitment to improving businesses from all over the world. And we don't just mean on a corporate level. 

With excellence and prudence in mind, we have established a standardized business process from clients' accreditation to candidates' deployment. The principle of procedural and objective recruitment and hiring process guides us. As a POEA-accredited agency, we consider the quality verification and evaluation of Filipino workers looking for overseas opportunities.
Great People

Behind Great Ways
Since 1997, we at Greatways Manpower International have endeavored to provide our clients with a total service package of human capital with our flawless recruitment services. Our specialists are highly competent professionals with broad experience in the field of recruitment. Therefore, we assure you that your resourcing needs will be satisfied immediately.
Realizing that the greatest asset of any business is its people, we emphasize the significance of hands-on management in professional recruitment. Our team stresses the utmost importance of being fully aware of the rigors of producing results that speak for themselves.
By following a stringent recruitment process and deploying only the highest caliber workers with proven ability to see complete customer satisfaction at all times, our experience, as demonstrated through our service provision to companies, characterizes us as a top agency throughout the Philippines and among foreign clients.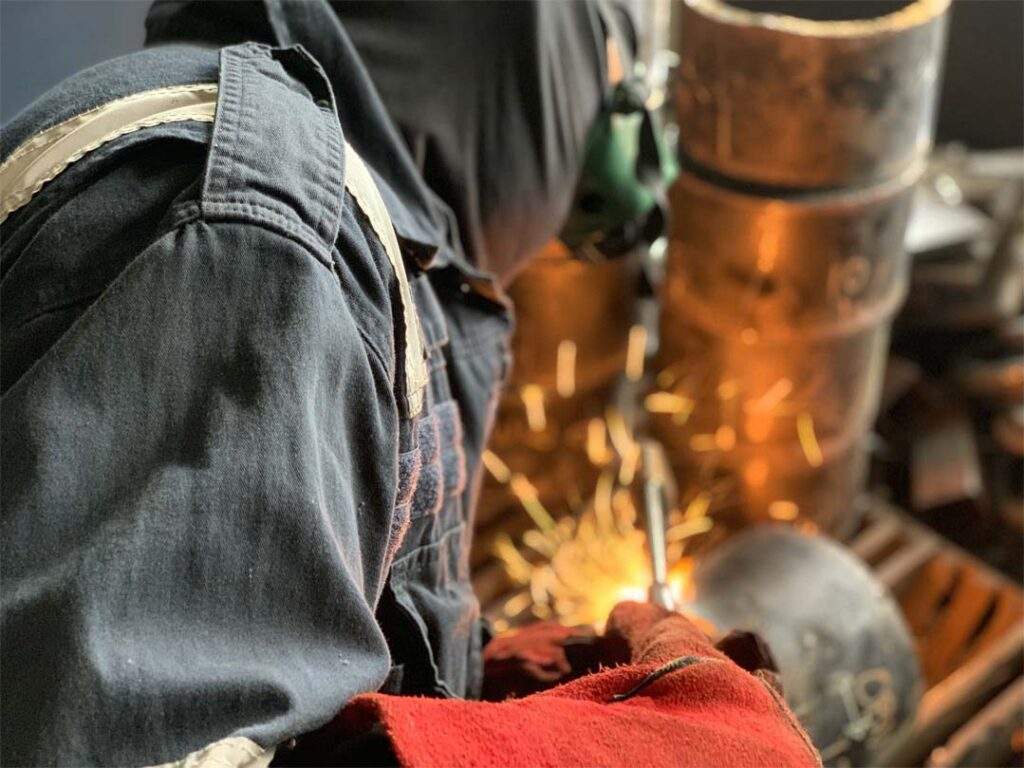 We SErve the success of Our CLients Coming From the following industries
Engineering and Construction
What We Believe In
Quality Objectives
The company shall fully abide by the rules and regulations of the governing bodies of international manpower, recruitment, and placement.
The company shall exhaust all resources to meet client requirements based on the time or communicated processing period.
How We Make A Difference as a POEA-Accredited Agency
Having more than 25 years of operational experience, Greatways has rendered itself as one of the trusted manpower agencies with its commitment to innovation and ethical recruitment.
Throughout our operation, we have remained true to our mission, earning us valuable recognition from our clients.
Moving forward, we aim to establish ourselves in new markets worldwide and expand our services to cater to more industries. This will enable us to empower more and more Filipino job seekers seeking opportunities abroad.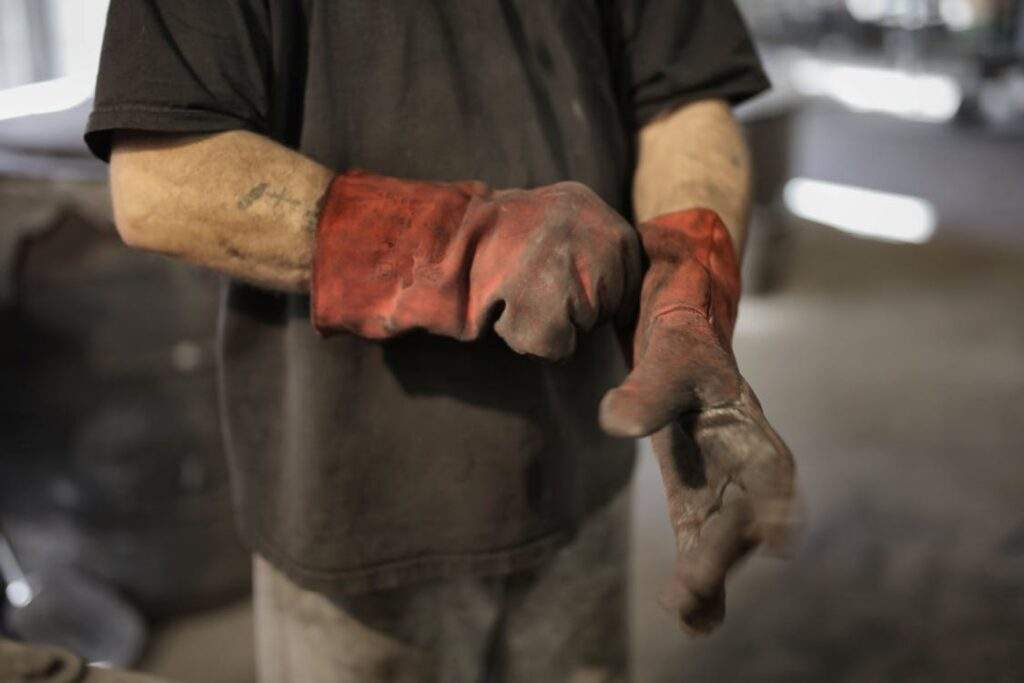 Vision
We see ourselves as one of the leading and trusted Philippine-based international manpower service providers, providing satisfaction to all our stakeholders and contributing to the growth of our national economy, continuously providing better employment opportunities for deserving Filipinos.
Read More
Mission
We are a Philippine-based corporation organized to secure job orders in the international market and respond to them by reaching, sourcing, offering, and providing quality manpower, putting in mind the very purpose of our creation which is to help improve people's lives through better employment opportunities.
Read More
Are You Looking for Professional Filipino Workers to Hire for Your Business Overseas?
Witness your vision in great realization!
Partner with Greatways