Great Opportunities

, Great Ways

Great Ways Manpower International is one of VelcoAsia's and Toplis Solutions' affiliates, tasked with the goal of connecting the Filipino workforce with the best opportunities abroad. In 2010, Great Ways first deployed its set of workers to host countries: the Middle East, Australia and Africa. 

Despite the external challenges and threats faced by the workforce abroad, Great Ways remains committed to endowing our candidates with the best career opportunities. After years of service to our clients and OFWs, we have become one of the most trusted international manpower agencies, known for our quality recruitment and stringent recruitment process. To date, we have deployed over 20,000 workers to different parts of the world. 

With these numbers, we are positive that we are capable of generating new opportunities that would help us achieve our maximum growth potential.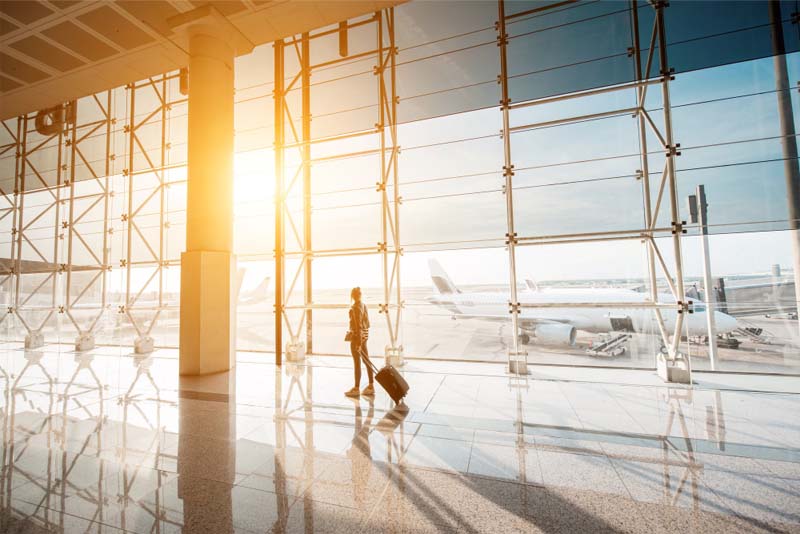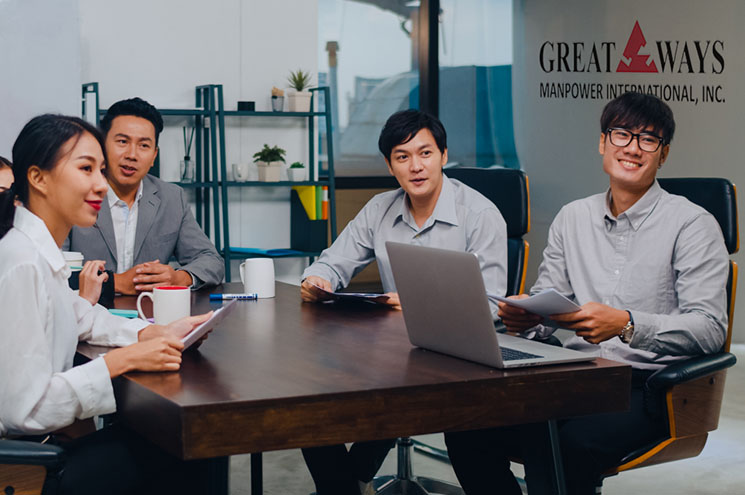 POEA-Accredited Agency and Highly Recognized Overseas Workforce Provider in the Philippines. .
Greatways Manpower is poised to take on the more significant challenges of the recruitment industry. As a POEA-accredited agency, we are firm in our commitment to showcasing the most highly-skilled workers the Philippines offers.
With excellence and prudence in mind, we have established a standardized business process from clients' accreditation to candidates' deployment.
The principle of procedural and objective recruitment and hiring process guides us. As a POEA-accredited agency, we consider the quality verification and evaluation of Filipino workers looking for overseas opportunities.
Japan Corner
New ZEaland Corner
The Right People to Help You with Your Employment Needs
Bringing together the perfect set of people is a complex challenge. One that is done not without risk but is ultimately rewarding despite the difficulties.

We have been in the staffing business for over 25 years and have worked with clients worldwide. Greatways Manpower has the skills and experience to bear outcomes that will thrill employers and bring value to your business.
Our team will help assess your business troubles, rethink your approaches and develop customized solutions to maximize your company's value.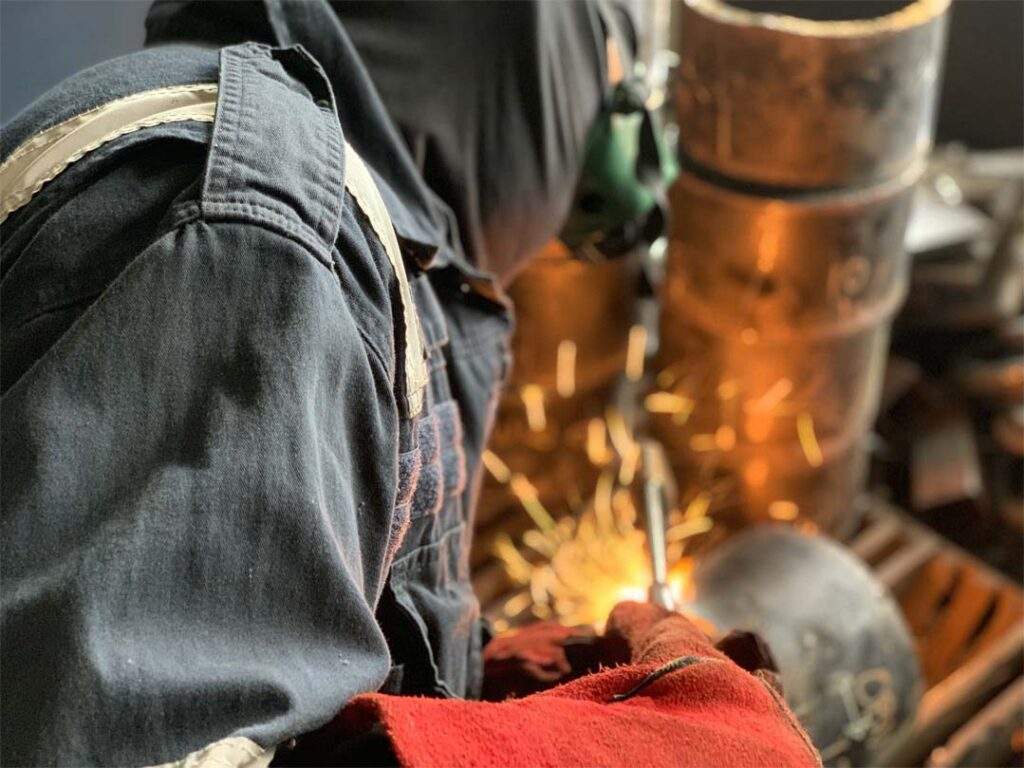 We SErve the success of Our CLients Coming From the following industries
Engineering and Construction
What We Believe In
Quality Objectives
The company shall fully abide by the rules and regulations of the governing bodies of international manpower, recruitment, and placement.
The company shall exhaust all resources to meet client requirements based on the time or communicated processing period.
How We Make A Difference as a POEA-Accredited Agency
Having more than 25 years of operational experience, Greatways has rendered itself as one of the trusted manpower agencies with its commitment to innovation and ethical recruitment.
Throughout our operation, we have remained true to our mission, earning us valuable recognition from our clients.
Moving forward, we aim to establish ourselves in new markets worldwide and expand our services to cater to more industries. This will enable us to empower more and more Filipino job seekers seeking opportunities abroad.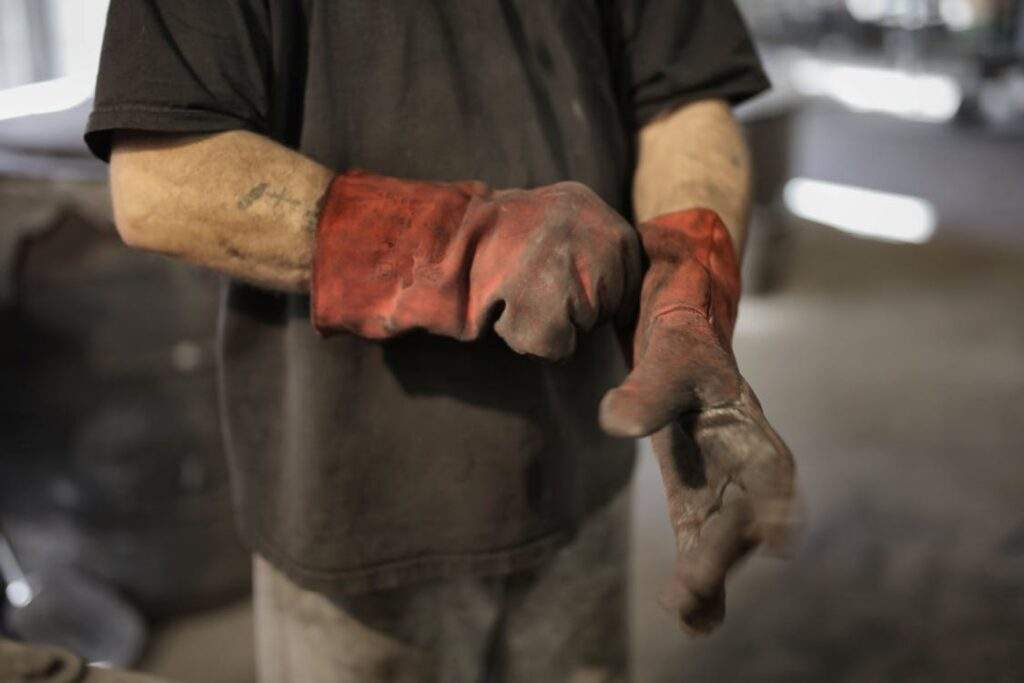 Vision
We see ourselves as one of the leading and trusted Philippine-based international manpower service providers, providing satisfaction to all our stakeholders and contributing to the growth of our national economy, continuously providing better employment opportunities for deserving Filipinos.
Read More
Mission
We are a Philippine-based corporation organized to secure job orders in the international market and respond to them by reaching, sourcing, offering, and providing quality manpower, putting in mind the very purpose of our creation which is to help improve people's lives through better employment opportunities.
Read More
Are You Looking for Professional Filipino Workers to Hire for Your Business Overseas?
Witness your vision in great realization!
Partner with Greatways