Industries are faced with recruitment challenges, and the void of job vacancies can only be filled by hiring specified skilled workers.
Candidate confidence has never been a problem for countries with advanced economies like Japan. In fact, it's one of the pivotal factors that make their working force stand out among their other competitors in the market. Still, this is one of the reasons why this country's labor market is constantly fluctuating, if not, particularly downward spiraling. Workers have become so keen on finding only the best jobs in the field where the pay is good and rises in wages are almost guaranteed, and individuals in their productive ages are adamant on trying their hand out at working white-collar jobs in largely condensed cities under the guise of finding their much-needed change of scenery. Both excuses account to the shortage of laborers in the services industry. Unfortunately, these are not the only challenges Japan's staffing agencies are facing.
Common Recruitment Challenges of Employers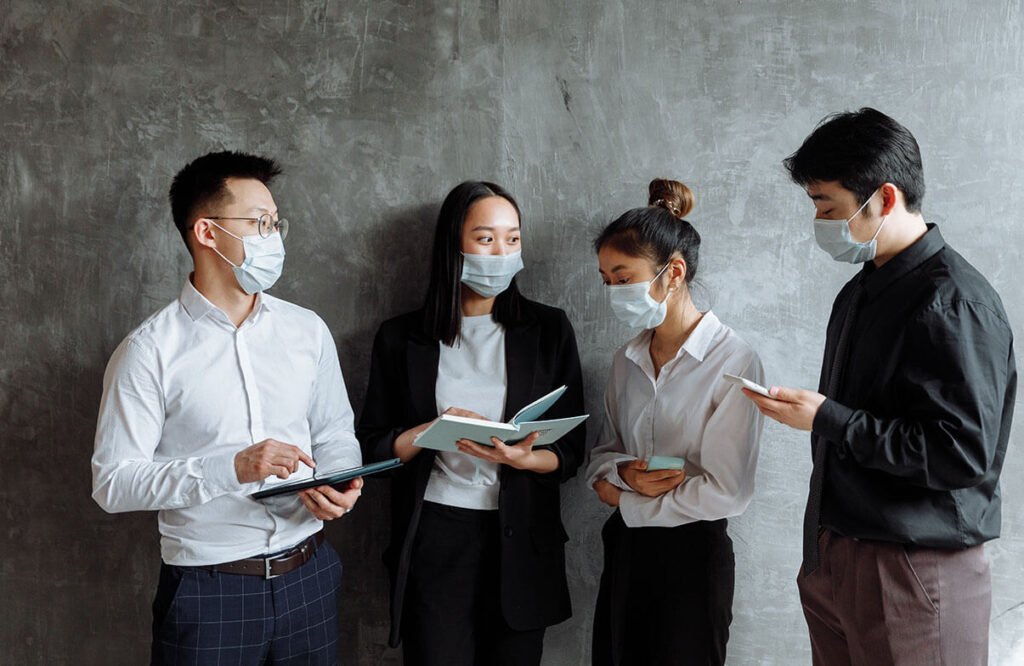 1. The Principle of Labor Supply and Market Demand.
The pool of workers simply cannot fill all the gaps in the labor market. The pandemic and closing of immigration borders accounted for the lack of spare capacity in the labor market. In terms of dealing with so many job vacancies, the dwindling number of applicants is putting significant pressures on the backs of recruiters. A survey conducted by the Japan International Cooperation Agency and JP Mirai showed that the country needed 4.2 million foreign workers by 2030 and 6.7 million by 2040 in order for Japan to continue hitting its GDP targets. Fishing, agriculture, and construction—these industries are struggling to specified skill workers and the fact that COVID had hindered two years of working operations just made things way worse than they already were. But thanks to the influx of Filipino specified skilled workers who have been migrating, Japan acknowledges the vast number of talented migrant workers that they have as the best solution, so far, to their staffing problems.
2. Rarity of Bilingual Talents.
Despite the strict inculcation of the English language in the academic curriculum and the frequent assertion that English communication skills are vital in modern society, Japan is infamous for having the lowest number of English speakers around the world. Something that is least expected from a country as highly regarded as theirs. Studies show that less than 30% of the population hardly know any English at all. Less than 8% can entertain a casual exchange, and only as little as 2% can sustain an actual proper conversation. Proficiency is a whole other level of comprehension after all. At this rate, it seems that it is still too far into the future before we get to see an English-speaking Japan.
3. Lack of Active Talents.
Another one of the reasons why it's difficult to get a hold of active talents in Japan is because the workforce's presence on job portals such as LinkedIn and social media sites like Facebook is particularly insignificant compared to the numbers, say, of those that come from the West. For example, compared to the 11.5 million users from bigger cities such as New York, less than 4% of Japan's workforce comprise that sample. This means that recruiters have to resort to other staffing methods such as networking and referrals in order to connect with people.
In addition to this, Japan is known for its "lifetime employment system" which promises new graduates a secure job throughout their working life. This pact alters the workers' attitudes towards careers in such a way that where most people would likely swerve into the desirable path of progress as soon as they see it, there are others that tend to become wary of jumping ships between security and growth. The Japanese value loyalty above everything else and frequently changing careers is looked down upon. As a result, lesser candidates are open to jobs and fewer specified skill workers are actively looking at the market for roles.
4. Staffing and Recruitment is Expensive.
Inflation is the enemy of the economy. There is a direct relationship between living costs and salaries; the higher the costs of living, the higher the need for better compensation and benefits packages. When companies slash wages, it is only natural that productivity plummets. Hence, it has become a necessity for companies to pay premium wages in order to keep up with other aggressive markets. However, this hurts small businesses, especially low funded industries with little capital as opposed to the more technological industries.
Luckily, countries like Japan are among the first options for work destinations for migrant workers thanks to having the highest paying jobs for foreigners in Asia. In terms of expatriate compensation, these countries do not trail far behind other prospective work destinations like the United Kingdom. However, while hiring internationally may be the top solution for cutting down recruitment costs, still, there exists the problem of having access to a genuine pool of talented immigrants.
Thankfully, with Filipino recruitment agencies like Greatways International, employers no longer have to worry about finding the perfect candidates. The greatest benefit of staffing specified skill workers from the Philippines is that labor costs are usually half of that of other countries. Furthermore, Filipinos comprise a willing workforce and have no trouble adapting to different cultures. Read more about why Filipinos are the best skilled workers to hire abroad here.
Manage Your Staffing Challenges with Filipino Recruitment Agencies
Migrant workers comprise a third of Japan's labor market and this just goes to show how important these specified skilled workers are. Now that these challenges have been put to light, it's time to highlight why partnering with Filipino recruitment agencies such as Greatways International can help solve your staff shortage problems.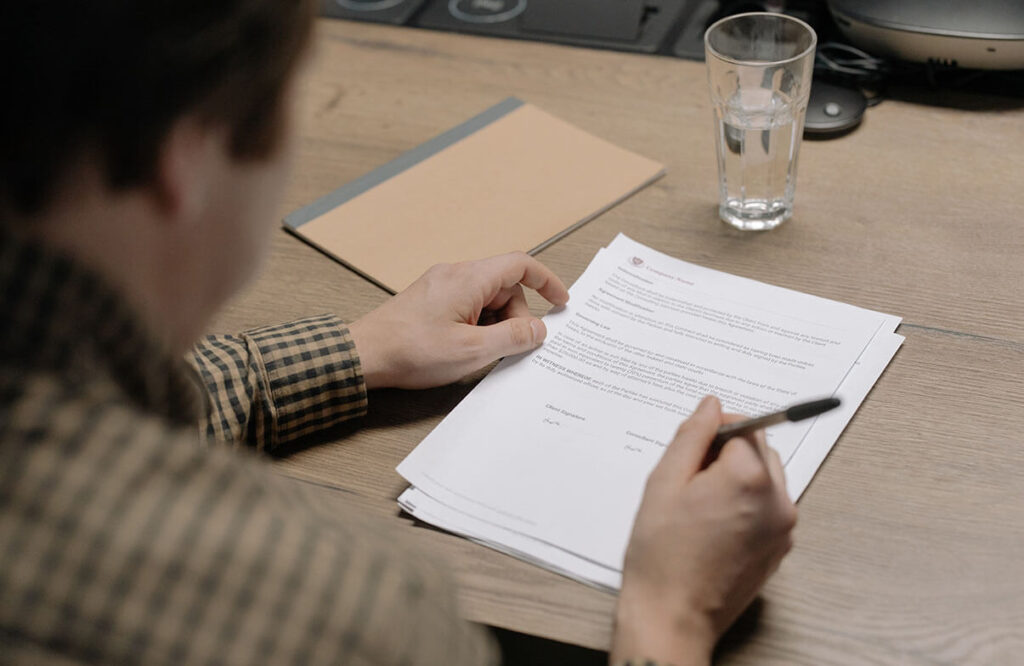 1. Quality Workers
Greatways International is home to a wide array of talented professionals. Not only is the Philippines a globally competitive top English-speaking country, it also consistently produces a willing workforce composed of many physically dexterous workers equipped with sound knowledge of the specific industrial equipment perfect for the industrial services sector. We make sure that our workers are able to deliver top quality services to their employers.
2. Bilingual Talent
Filipinos' English-speaking prowess shines light on why they have been consistently considered as an attractive source of migrant workers. Aside from being known for their hospitality and for being dedicated people with a knack for quickly adapting to different cultures, the Philippines is also one of the top non-native English speaking countries with about 93% of the population speaking the language. This readily makes Filipinos a globally competitive population perfect for whenever certain recruitment agencies conduct recruiting missions in the country.
3. Faster Hiring Processes
Labor demand is rapidly increasing and businesses are in dire need of workers on ground. Recruitment, as we are all aware, is a tedious process from collecting, assessing, checking references, to filtering candidates–but staffing agencies can help take the load off of your shoulders. Save time and money by working with a staffing firm such as Greatways International that can do all the pre-screening processes on your behalf.
Candidate turnaround time, from recruitment up to deployment, usually takes at least three weeks to a month, or more, depending on the candidate's position and requirements of the receiving country.
4. Compliance to All Labor Laws
Aside from quality workers, Greatways International also puts strong emphasis on compliance with legal concerns whichever country you may be hiring from. We understand that contract errors come at a great cost, so our team of experts are here to ensure that all processes are acquiescent with all the aspects of labor laws.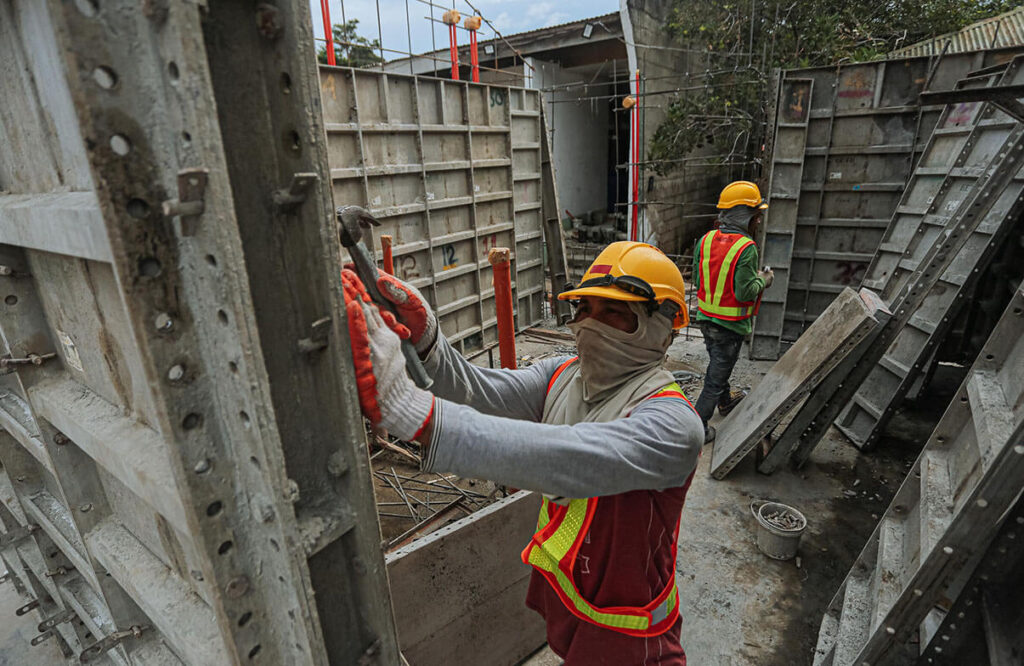 Pick Greatways International as Your Top International Recruitment Agency
Fill your job vacancies faster and work hand-in-hand with some of the most talented people with the help of Greatways International. Our team of recruiters have a keen eye for candidates which makes sourcing qualified workers easier on your end.
Contact our team today and get access to our scope of the best Filipino workforce to get lucrative opportunities for your specific industry.
Greatways International has deployed workers from Australia, Saudi Arabia, Africa, and other parts of the world.