OFW OPPORTUNITIES
Are you one of the hopeful Filipinos looking for opportunities abroad? Let us bring the jobs to you. Here are some of the most needed occupations for skilled workers that companies are hiring in New Zealand. Your role may be included in this list. 
Continue reading the article below for insights on where to find and how to land the job that fits your qualifications.
Why Work In New Zealand?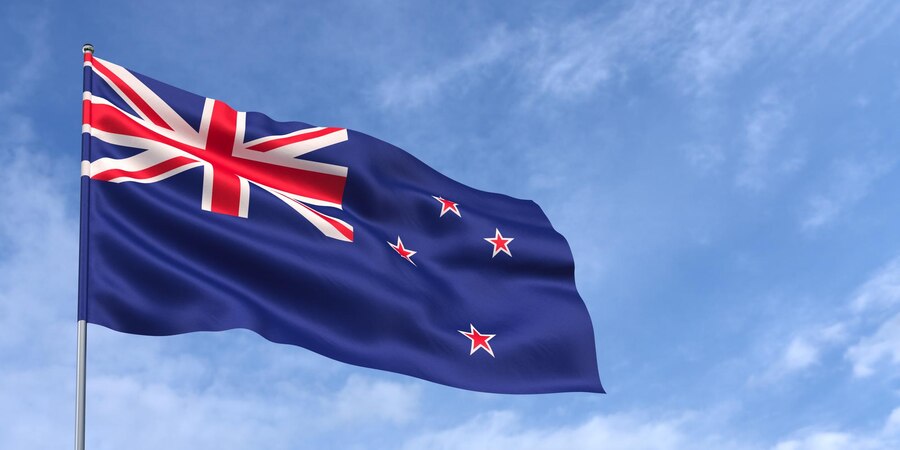 The answer to why you should work abroad is always to find "greener pastures." Regarding opportunities, nothing can get any greener than working in New Zealand. Among many OFWs, New Zealand is the best-positioned place in the world to work in and even settle down. 
Since the English language in New Zealand is English, Filipinos will be able to communicate easily! Moreover, since Kiwis have a strong cultural sense of equality and fairness, they are known to be among the friendliest people you'll ever encounter. 
Even though the culture has changed over the past decades, a positive perception that New Zealand is a country that offers the best opportunities and lifestyle choices still stands famously among its working populace. Its stable economy and vast skill shortages make it easier for workers to land a job in New Zealand that fits their qualifications. 
If you're curious to know how much the salary of a skilled worker is in New Zealand, estimates show that welders alone can earn up to $60,000 to $70,000 annually. That amounts to PHP 2,099,629 every year. The sky's the limit in imagining how much you can make as a skilled Filipino worker based in New Zealand.
What Jobs Are Open for Hiring in New Zealand?
Before we go into any specifics of what jobs are hiring in New Zealand, let's first look at the current state of the job market they have for skilled workers.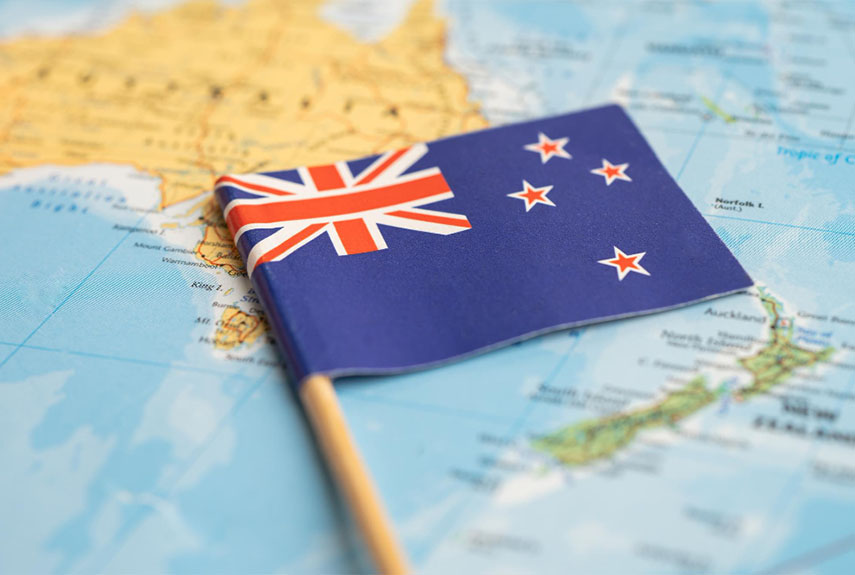 2023 Skills Shortage Survey
The EMA Skills Shortage Survey for 2023 has been released. The said survey received a total of 543 responses coming from 17 different sectors across New Zealand. Many of the respondents were based in Auckland. However, there was coverage across the whole of the country in the regions of Northland, Waikato, Bay of Plenty, Gisborne, Hawkes Bay, Taranaki, Manawatū, Wellington, Canterbury, Marlborough, Nelson, Tasman, Otago, and Southland.
Its key findings included: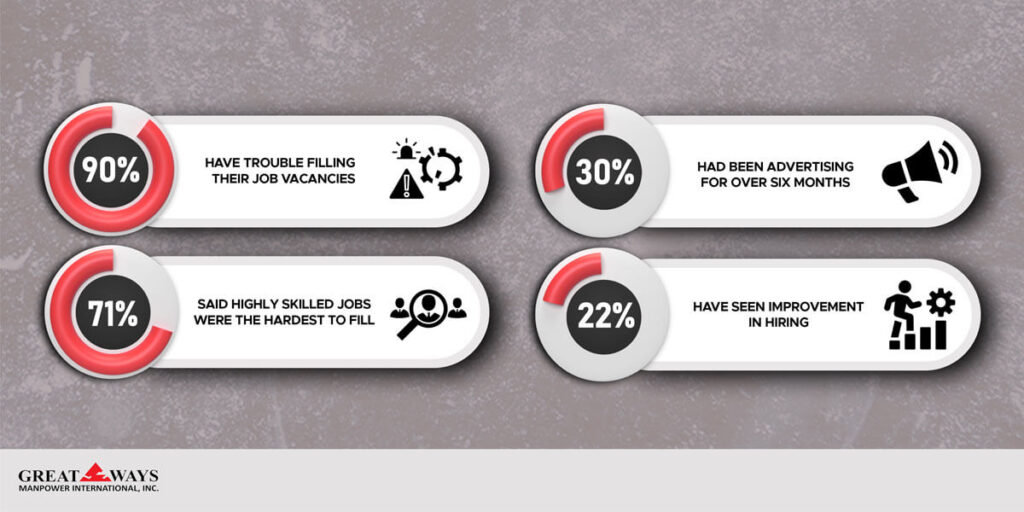 90% of the respondents had trouble filling their job vacancies

71% said highly skilled jobs were the hardest to fill

30% of these businesses had been advertising for over six months

22% have seen improvement
In trying to combat these numbers, the areas business have resorted to combat the current skills shortage were: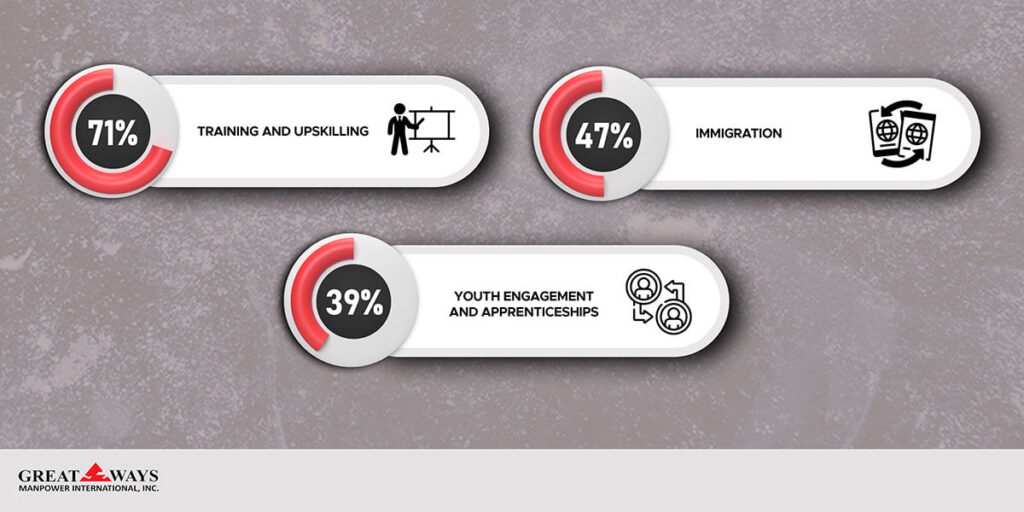 71% training and upskilling
47% immigration,
39% youth engagement and apprenticeships
The survey results confirm how bad things are for businesses looking for skilled staff. In this regard, Brett O'Riley, Chief Executive of the EMA, claims that "immigration has to step in to provide some assistance and also bring in the skilled workers who can help upskill colleagues."
Great news for skilled workers, though. 47% of the businesses that participated in the survey are looking to hire skilled migrants specific to the countries of the Philippines, South Asia (India), Southern Africa, and the UK. To attract immigrants to work in New Zealand, the government has put together what they call the "Green List."
What is the 'Green List'? 
The green list contains the number of highly-skilled roles for which New Zealand has a shortage.  It is a more concise version of the skill shortage list. This maps out the labor gaps in the market for foreign skilled workers. It includes hard-to-fill positions in the construction, engineering, trades, health, and ICT sectors. Roles found in the Green List have their pathway to residence in New Zealand either through a direct residence application or by staying in the position for two years. However, these roles require registration, qualification, and experience from the skilled worker. 
High-Demand Jobs Hiring in New Zealand
Various categories compose the Green List. Hard-to-fill roles in the said list are divided into the following sections:
Visa Reminders for Working in New Zealand
If you've finally decided to work in New Zealand, the next step is applying for the proper visa and finalizing your legal documents. Here are the most commonly asked questions about working in New Zealand.
#1. What do I need to do to work in New Zealand?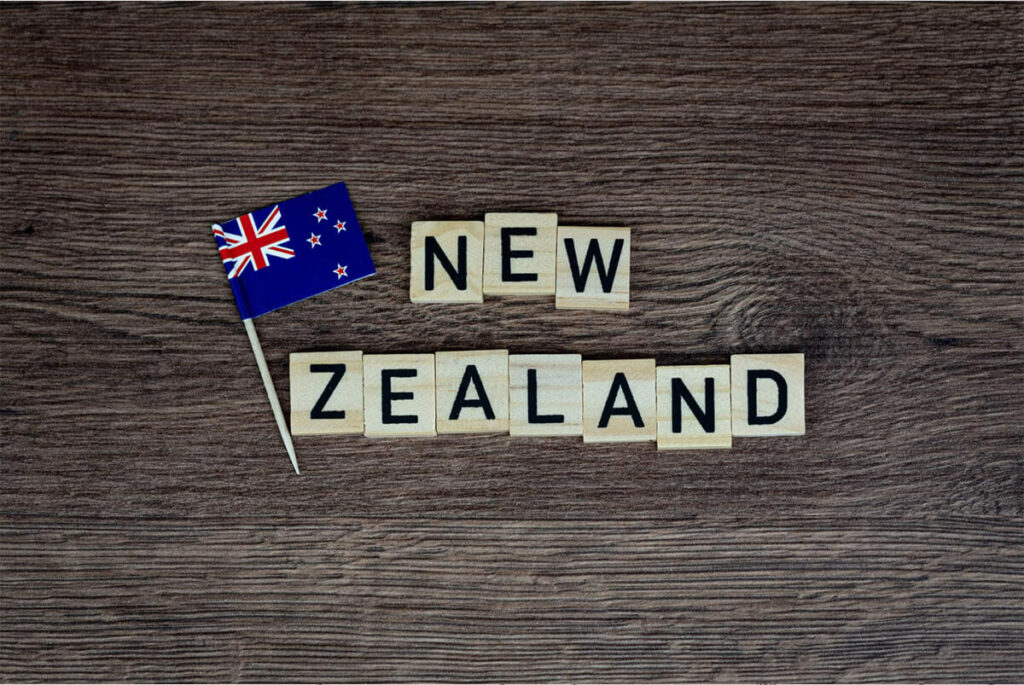 First, you'll likely need a job offer before applying for residency or a temporary work visa. To do so, you can either inquire through a POEA-licensed recruitment agency like Great Ways Manpower International for any job openings that may be in line with your career.
If a company directly hires you, you must be issued an Overseas Employment Certificate by the Philippine Overseas Labor Office. Find out how to get an Overseas Employment Certificate (OEC) here.
#2. What visa do I need to work in New Zealand?
New Zealand grants different visas to workers depending on the purpose. To know which visa you should apply for, the best place to start is Immigration New Zealand.
However, here is a list containing the most common visas issued to foreigners:
Temporary Visa

–

allows the holder to work and live in NZ for a particular period. 

Essential Skills Work Visa

–

issued when you have received a job offer on the skill shortage list. The conditions of your stay depend on the terms of your job. 

Working Holiday visa

–

usually issued to people aged 18 – 30. This type of visa lets you travel and work for up to 12 months, but your main reason for coming into the country must be for a holiday rather than work.

Resident Visa

–

lets the holder live and work in New Zealand indefinitely. Usually, workers with temporary visas apply for this type after holding a temporary work visa for at least 24 months. However, applicants must be

55 y/o at most

when applying for this visa.
#3. What restriction should I expect  once I'm issued my visa?
Visa restrictions depend on what your occupation is. However, the good part is that if you want to appeal a limitation, you can change the conditions of your existing visa instead of applying for a new one.
Stay Updated with the Latest Job Hiring in New Zealand
The New Zealand labor market is burgeoning with many opportunities for everyone. So, if in this list, you've found the role that fits your qualifications, let Great Ways help you with your career choices! Our recruitment experts are here to ensure you make your move across the country hassle-free!
You can also sign up on our database of applicants if you want to be the first to receive news on the various career prospects New Zealand has to offer!