Japan has faced significant employment challenges, a problem that has been around for the past few years, to which the government has yet to find a permanent solution. Driven by the aging population and the shifting labor dynamics, the country is increasingly turning to international manpower agencies to tap into the skills and expertise of foreign workers. One prominent source of professionals is the Philippines, which offers a diverse range of talents that can help mitigate Japan's employment challenges.
Specified skilled workers are renowned talents worldwide. Their ability to speak a language that is second to them, as well as their ability to form strong cultural bonds is what makes them pleasing to work with. But that's not all that there is to them.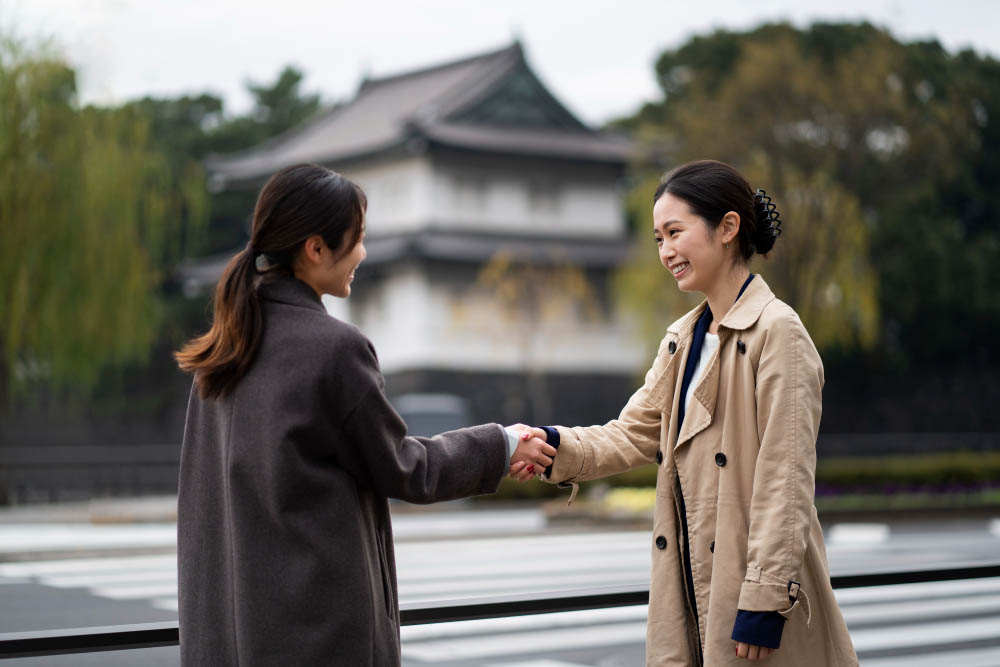 Let's unpack how specified skilled workers can contribute to solving Japan's employment dilemmas.
Specified Skilled Workers and the Pressing Need for International Manpower
The backdrop of Japan's employment landscape is painted with the stark realities of an aging population and persistently low birth rates. These factors have catalyzed labor shortages across various sectors, prompting Japanese corporations to widen their search for skilled talent. In this context, international manpower agencies have gained prominence as conduits for tapping into a global pool of skilled workers, including the talented workforce from the Philippines.
How Specified Skilled Workers Can Help Solve Japanese Employment Challenges
Filipino skilled workers possess a wealth of expertise and capabilities that hold the potential to alleviate some of Japan's pressing employment challenges significantly. This valuable workforce from the Philippines can play a pivotal role in addressing several critical issues faced by the Japanese job market:
A Collaboration Solutions
The partnership between Japanese companies and specialized skilled workers offers a mutually beneficial solution to Japan's employment challenges. How so, you may ask?
By harnessing the expertise of specialized skilled workers, Japan can address labor shortages, infuse fresher perspectives, and foster international collaboration. The Philippines is the ideal partner for Japan in this endeavor. The country boasts a robust network of employment agencies and a surplus of skilled workers who are readily available for immediate deployment, ensuring a swift response to Japan's labor needs.
This collaboration between Japanese businesses and specialized skilled workers presents a win-win solution to Japan's labor shortages. Ultimately, it reflects the potential for international cooperation and the benefits of a diverse and inclusive workforce. So, if you're all fired up and ready, we invite you to partner with us!
Because at Greatways Manpower International, Inc., we want more than nothing but to build great partnerships in Japan. Contact us today for your requirements!